Don't Let Your Old Phone System Hold You Back
Elevate your business with modern phone communications tailored to your company's needs.
Customers expect answers faster than ever before. They want to talk to the right people in your organization as quickly as possible. Traditional phone systems are not as efficient and accessible compared to VoIP phone services, and also tend to be more costly.
As an authorized 3CX partner, Clarity is a certified expert on deploying, configuring and servicing phone installations that range from simple to highly complex.
The 3CX phone system sets itself apart from others as an easy-to-use solution with the following benefits: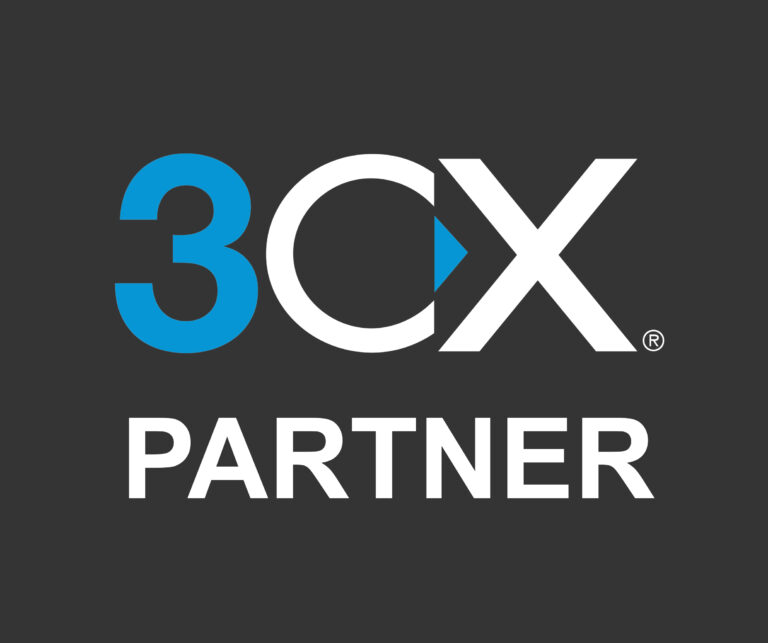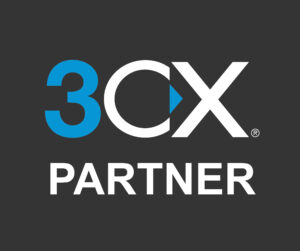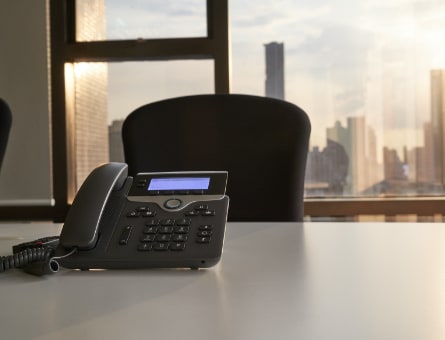 Explore other IT services: