Make the Switch to the Cloud and Expand Your Business Possibilities
Stretch your business potential to the maximum while we manage your systems in the cloud.
As cloud computing becomes more popular, it's still not clear to some business owners how the cloud can help contribute to their success. At Clarity, we simplify the concepts of cloud computing for you by explaining how it can help your business and assisting you in choosing the right cloud solution for your unique needs.
When you sign up for our Cloud Services, you can significantly lower your technology expenses by 20–50%, simplify your IT infrastructure, say goodbye to ongoing IT problems, and allow your employees to work remotely from anywhere, anytime.
Cloud solutions are beneficial to many organizations, but they have to be right for your business. If you're thinking about making the transition to the cloud but not sure where to start or how to choose, we're here to help.
Our cloud computing solutions give you: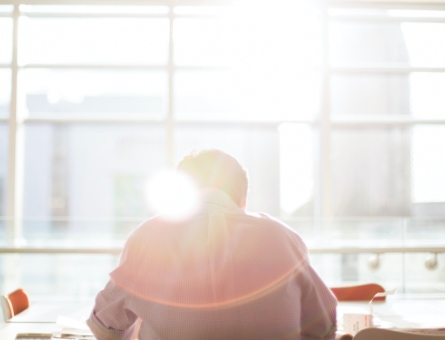 Explore other IT services: