Real-Time Backups with Robust Recovery Systems to Put Your Mind at Ease
We take a proactive and comprehensive approach to cybersecurity so you can rest easy while
you focus on running your business.
Like most organizations, your business probably has some kind of data backup plan already in place. The surprising part is that most people don't even realize that their backup systems are going to fail or that their data can't even be restored from their current solution. What's even more alarming is that a lot of business owners don't even know their data has been lost until it's too late. You need to ensure your business continuity with reliable, custom-designed data backup solutions.
At Clarity Technology, you can rely on data protection architecture that's fast enough to back up and restore data when it matters most. Our Disaster Recovery service provides small and medium-sized businesses with a clear, concise, step-by-step plan that will significantly minimize downtime in the event that a disaster strikes. This means that your data will be properly stored, your systems will be safe from cyberthreats, and your operations will come back to life quickly.
Losing data results in lost money, opportunities and productivity. Stay competitive in the modern business landscape with a comprehensive disaster recovery plan in place.
Clarity Technology's Backup and Disaster Recovery service include the following features: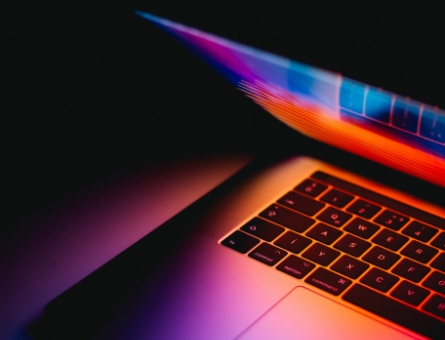 Explore other IT services: